Custom API & Web Solutions
We build intricate, scalable web and mobile solutions.
hello, world
Meet Wow Fingers
The digital team that's all about giving you a hands-on experience! Founded in Cape Town in 2018, we've been putting our minds and fingertips to work, designing and developing custom software products that will leave you in awe.
We're a team of 8 passionate and skilled developers, strategists, and creatives, who are not afraid to put our fingers on the pulse of the latest technology trends. From responsive mobile apps to web platforms that will knock your socks off, we're always on the lookout for new and exciting ways to wow our clients.
So, if you're looking for a team that knows how to deliver a digital punch, look no further - we've got it handled! (We don't do "copy")
Our Services
API & Web Solutions
We've got the tools and know-how to build the applications your projects needs.
React Native

GitHub

Drupal CMS

Laravel

PHP Programming

MySQL DB Management

Apache Cordova

JavaScript
Block & Chisel
An e-commerce platform using Drupal CMS with Ubercart integration. The platform supports multiple payment options and shipping methods. Third-party APIs were used to integrate the platform with the client's shipping providers. Reporting tools were integrated to provide sales insights.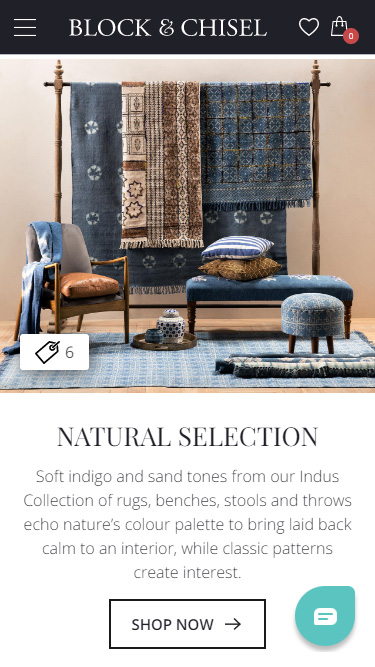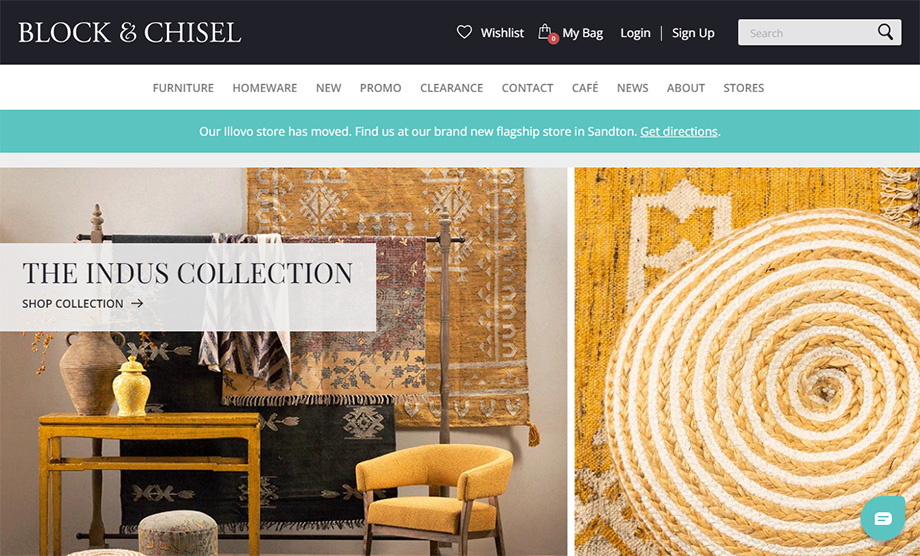 ImageMakers
Collaborated with ImageMakers to develop a portal that supports their sales team in showcasing their product catalog to customers. The portal features a user-friendly interface and streamlines the sales process and provides a professional experience for ImageMakers' customers.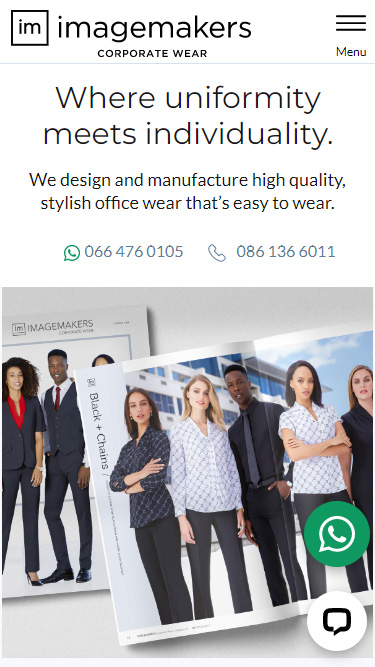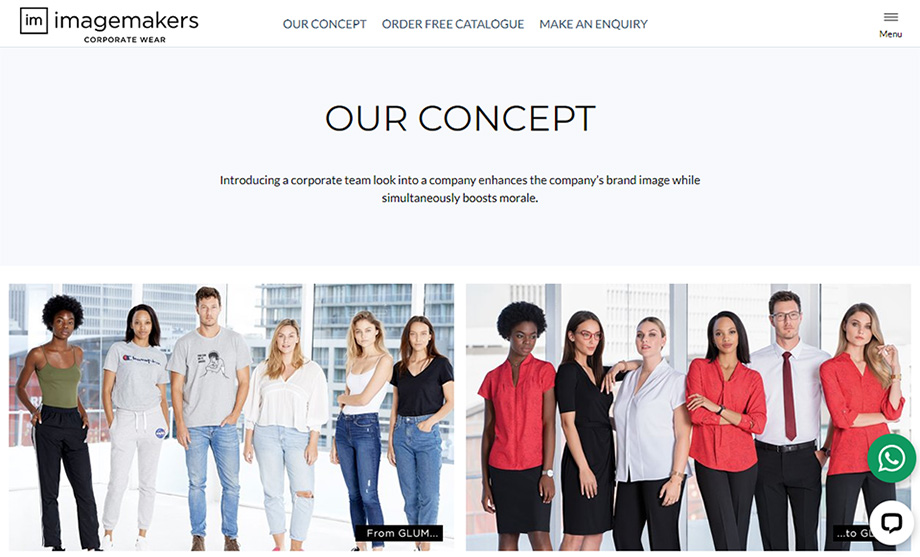 Recruit My Mom
A Drupal CMS integrated with a Zoho recruitment tool. The website features custom modules for job postings, applicant tracking, and resume management. The system provides real-time updates to HR staff on job applications and supports a streamlined hiring process.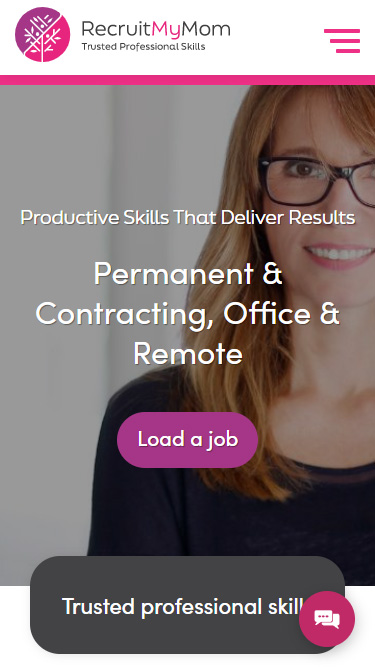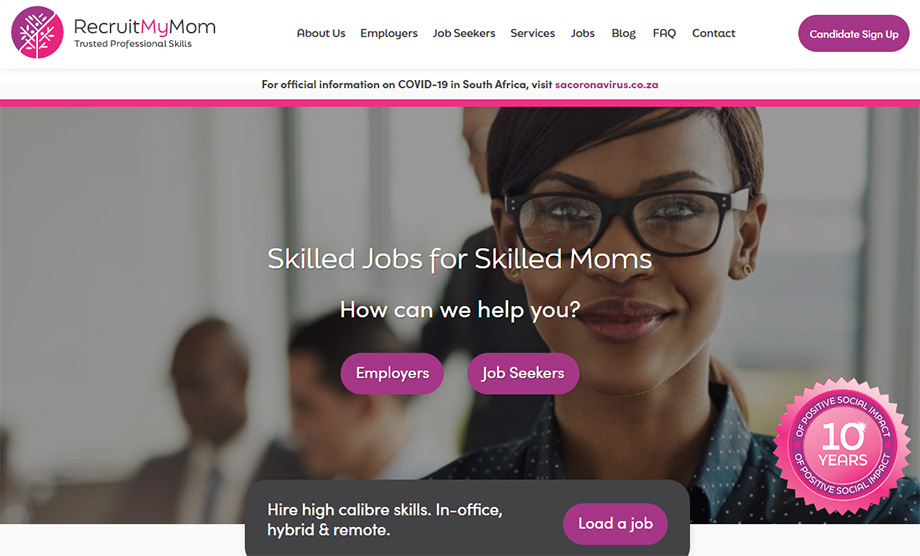 Need a hand?
Let's Talk
If you're looking for a team of experienced professionals to help bring your project to life - Look no further! Wow Fingers specializes in developing top-quality digital products tailored to your needs.
Contact us today and let's work together to achieve your business goals!